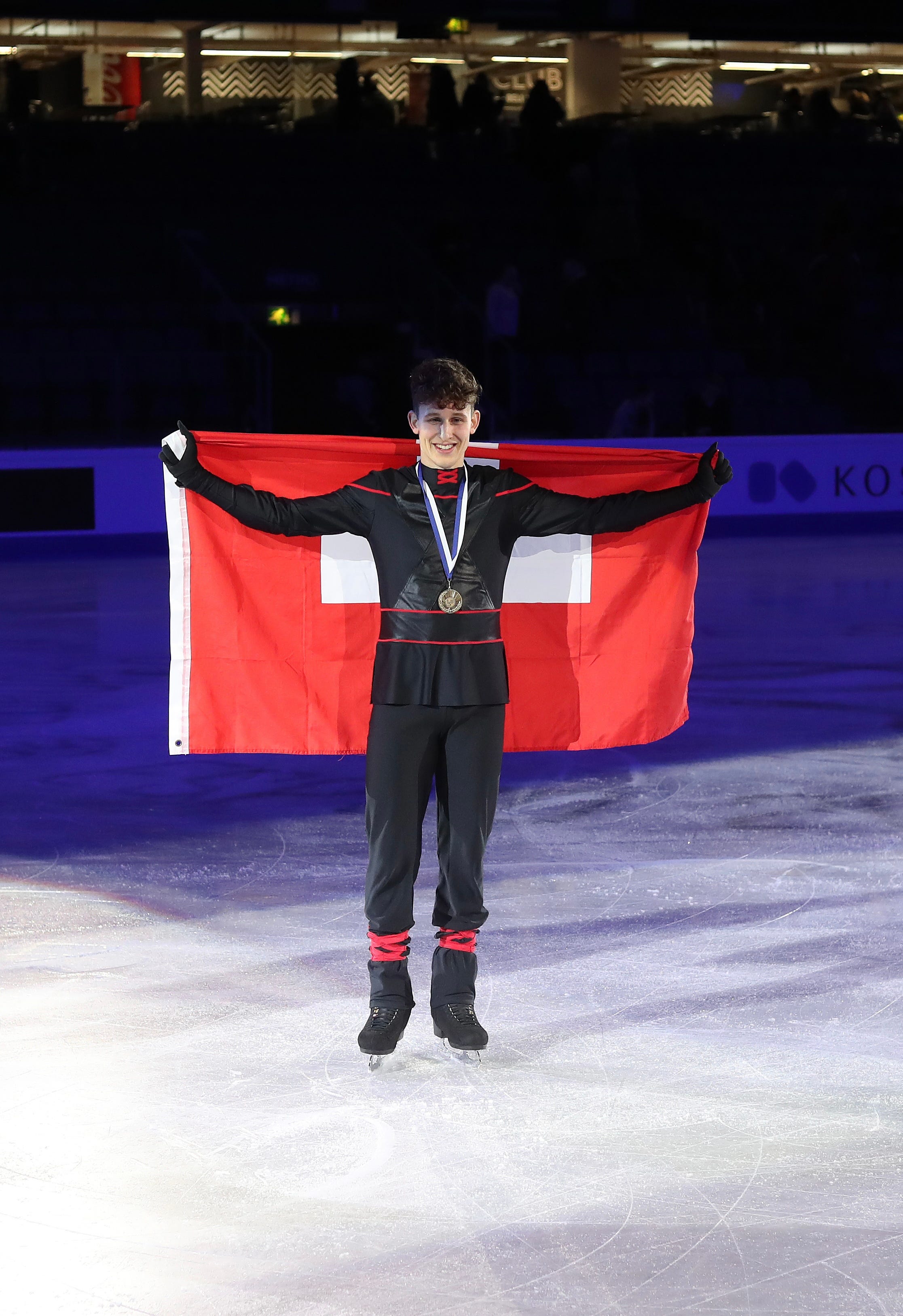 Lukas Britschgi
Bronze medalist at the European championships 2023!
Next stop are the world championships in Japan
Season 22/23
European Championships 3rd Place
Warsaw Cup 3rd place
Budapest Trophy 2nd place
Finlandia Trophy 5th place
Grand Prix Skate Canada 6th
Grand Prix de France 7th
For more than 18 years I'm skating on the ice. Starting at the age of 6 in a children's group course, followed by the first training sessions with my coach up to my current 23 training hours per week on and off the ice. Today I am an Olympionic, bronze medalist at EC, Swiss champion, member of the Swiss elite national team and representative of Switzerland at international championships.


Goals
Season 2022/23
World Championships Top15
European Championships Top10
Swiss National Champion

Winter Olympic Games 2026


Results
3rd at the European championships
23 by the Winter Olympic Games 2022 in Beijing
15th at the World Championships
National Champion 2021
9 more medals at the Swiss Championships and
7 medals at international competitions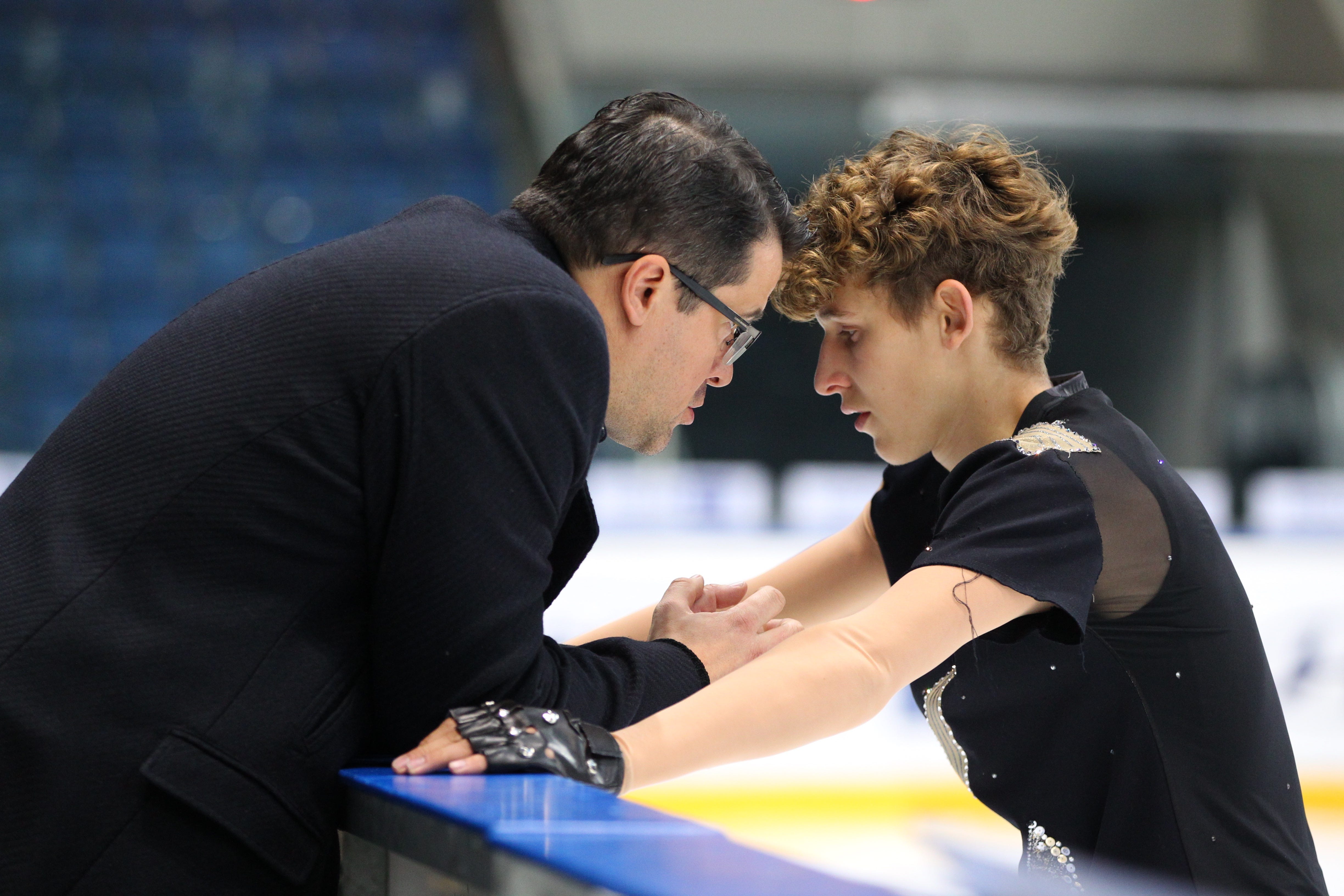 my team
Coach: Michael Huth, Robert Dierking and Alexei Pospelov
Choreographers: Andrea Vaturi, Adam Solya and Michael Huth
Physio and Off-Ice Coach: Stephan Schmocker and Seppi Neuhauser
and of course my family, without all this would not be possible.
Season 22/23

Bronze at the European Championships

With a short preparation time I went to the European Championships at the end of January. The goal was to run in the top 10. With a fall in the short program, but strong remaining elements I could position myself on the 5th intermediate place.
The free skate was almost flawless and with a new PB in the free skate I was able to run into third place.
Since more than 11 years I was the first Swiss to win a medal at the European Championships.

Broken collarbone

At the end of November I broke my collarbone in a fall, ...
Media
SH Nachrichten, 24. Januar 2020
Britschgi zeigt soliden Auftritt an der Eiskunstlauf-EM
Saisonbestleistung für den Schaffhauser Eiskunstläufer Lukas Britschgi: In Graz konnte der 21-jährige bei der Europameisterschaft um 12 Plätze verbessern.
Sponsoring
It takes a lot on the way to the top of the world. On the one hand a lot of motivation, perseverance and hard training.
On the other hand, also financial medium.
That's why I depend on you to help me achieve my sporting goals!


Be a part of my Team and celebrate international successes with me!