Lukas Britschgi
Saison 2019/20
Blog
After an ankle injury and a 6-week break, I'm back on the ice again.
With a training deficit, but nonetheless relatively good performance, I started the first international competition in Zagreb at the end of October. Right at the start of the season, I took home a bronze medal.
After a short recovery time and intensive training days, it went two weeks later to Riga for the next competition. With a good short program I was able to place myself on the 4th intermediate place and I was in a good shape for the free program. Unfortunately, the free program did not work as expected and I had to accept some technical mistakes. Nonetheless, I got 6th, but I was only partially able to reach my goals for the competition.
Just a week later I started at the next ISU Challenger Series competition in Warsaw.
I started the competition again with a good short program, which placed me in the 8th place among 25 international skaters. In the free skate I was unfortunately not able to show all of my technical difficulties successfully, but I was still able to win two places well and classified myself on the good 6th place and thus gained further points for the World Ranking.
From 07.-08. December was the first season highlight, the Swiss Championships. With a 20 point lead over the 2nd place, I was able to secure the Swiss championship title again and am therefore selected for the European Championships in Graz in January.

Competitions 2019/20
European Championships, 20.-26. Dez inGraz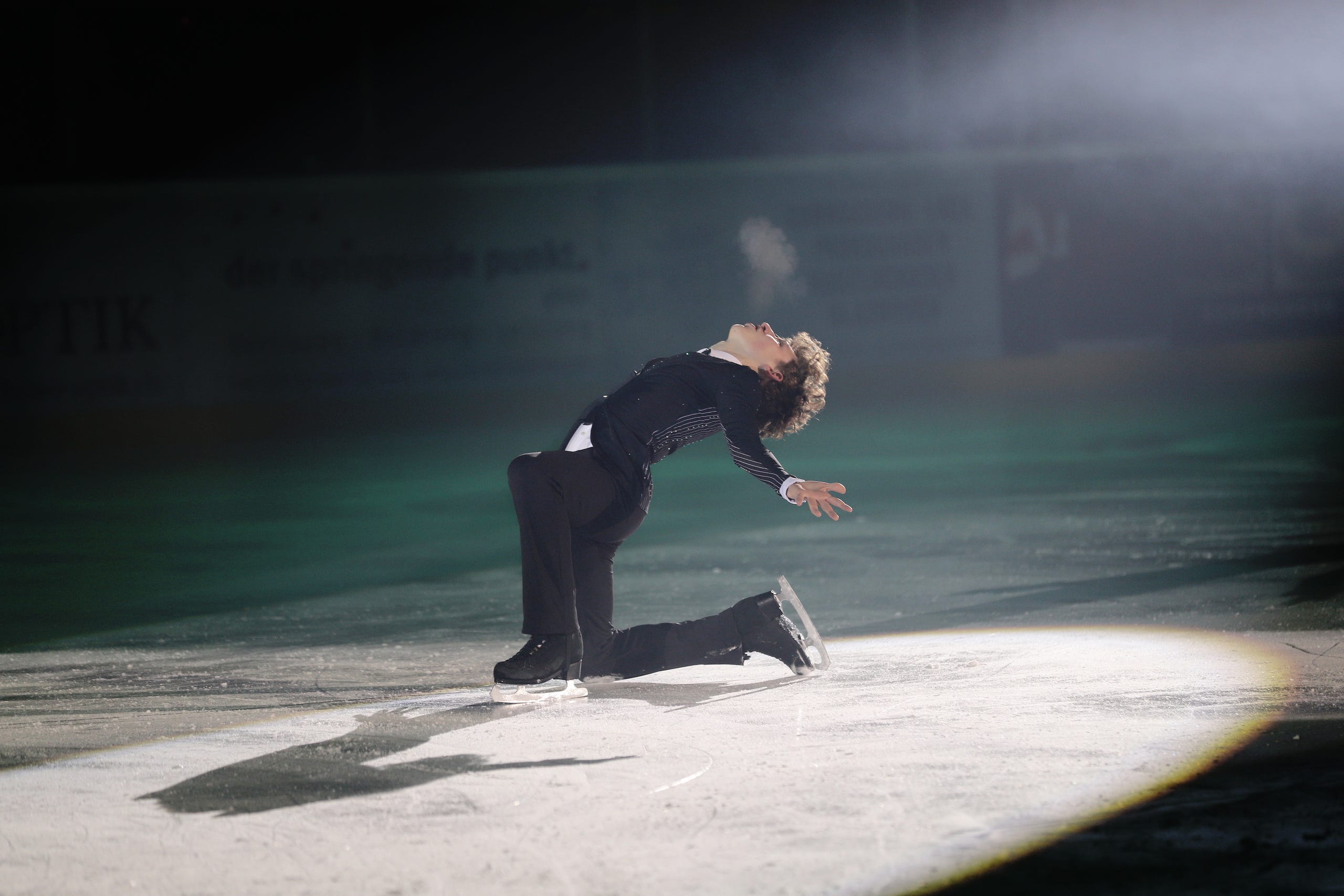 For more than 14 years I'm skating on the ice. Starting at the age of 7 in a children's group course, followed by the first training sessions with my coach up to my current 20 training hours per week on and off the ice. Today I am Swiss champion, member of the Swiss elite national team and representative of Switzerland at international championships.


Goals
Season 2019/20
National Champion
European Championships
World Championships
Career goal
Olympic Winter Games 2022 Beijing


Results
Participants in the World and European Championships,
Swiss champion 2020,
7 more medals at the Swiss Championships and
5 medals in international competitions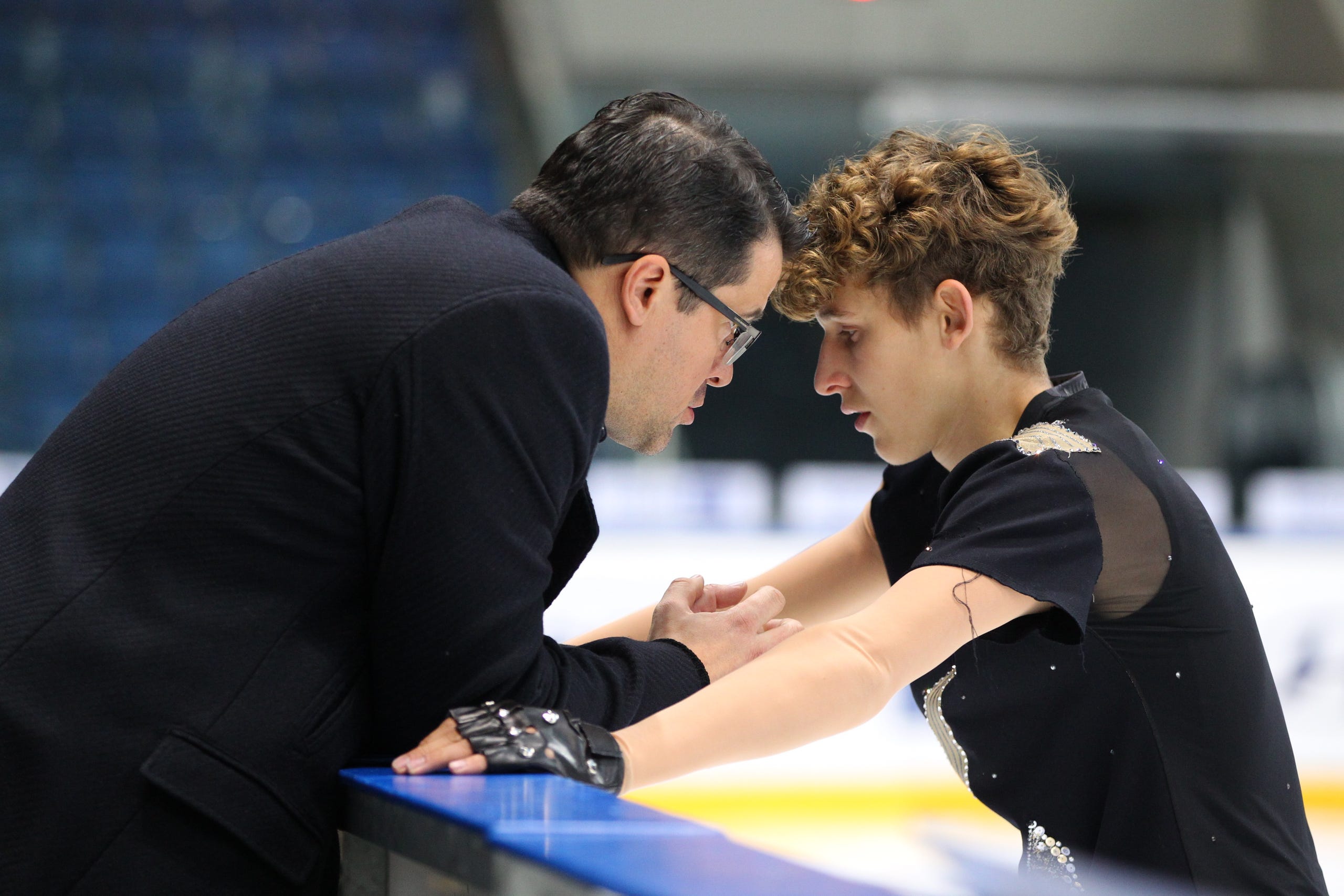 my team
Coach: Michael Huth and Alexei Pospelov
Choreographers: Rostislav Sinicyn and Michael Huth
Physio and Off-Ice Coach: Stephan Schmocker and Seppi Neuhauser
and of course my family, without all this would not be possible.
Media
St.Galler Tagblatt 30.10.19
Britschgi auf Anhieb aufs Podest
(red) Aufgrund einer Verletzung des Sprunggelenkes musste Lukas Britschgi just auf den Saisonstart hin, eine mehrwöchige Zwangspause einhalten. Nach der gelungenen Rehabilitation startete das Mitglied des Eissportclubs Frauenfeld am vergangenen Wochenende in Zagreb zu seinem ersten internationalen Wettkampf des Winters. Trotz fehlender Trainingsstunden lieferte der Schaffhauser in der kroatischen Hauptstadt eine gute Leistung ab. Zwei technische Fehler und dadurch grössere Abzüge musste er im Kurzprogramm hinnehmen, was Zwischenrang sechs bedeutete. Mit einer soliden Kür kämpfte sich Britschgi schliesslich auf den dritten Schlussrang vor und gewann zum Saisonauftakt Bronze.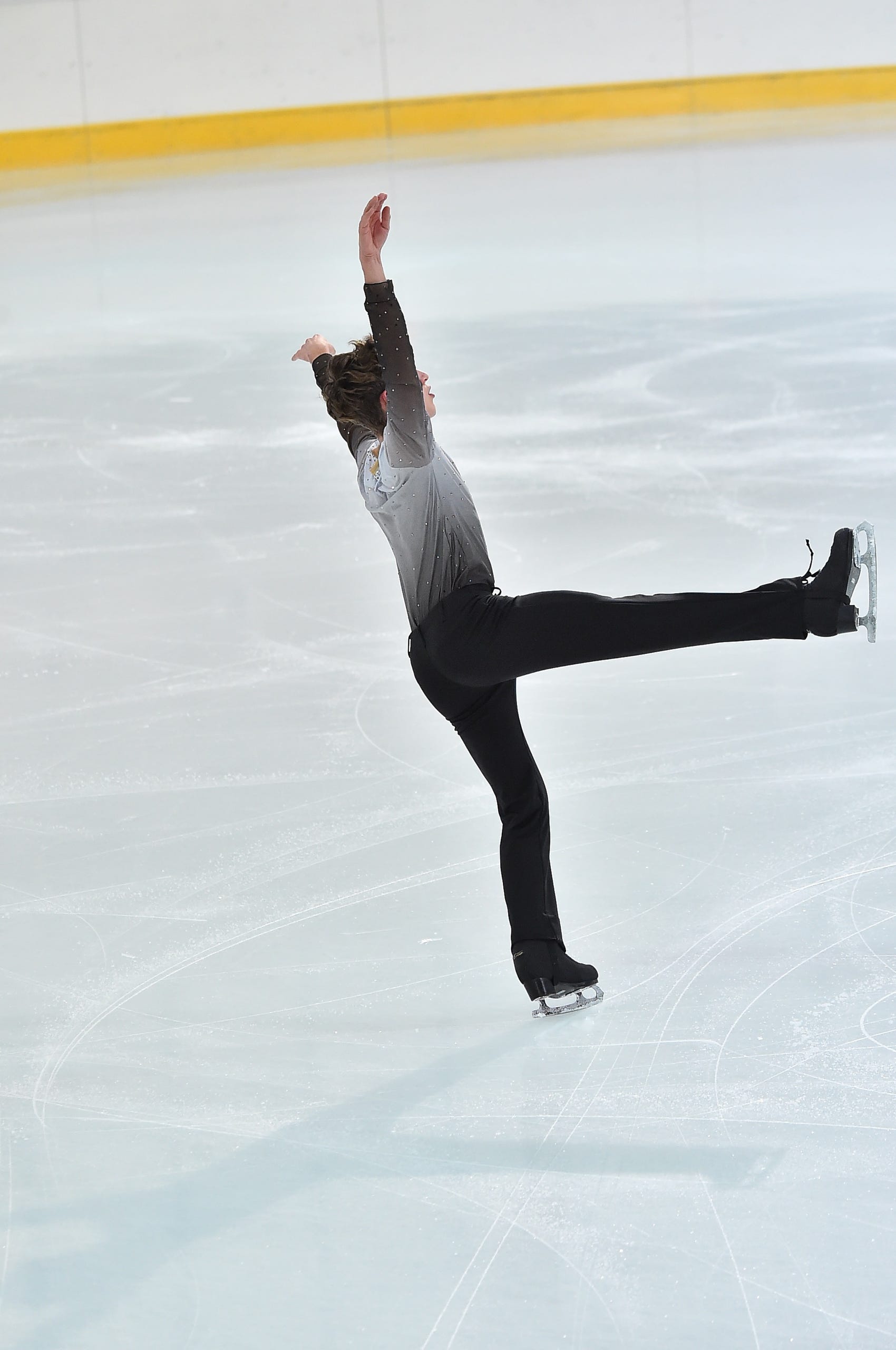 Sponsoring
It takes a lot on the way to the top of the world. On the one hand a lot of motivation, perseverance and hard training.
On the other hand, also financial medium.
That's why I depend on you to help me achieve my sporting goals!


Be a part of my Team and celebrate international successes with me!