Lukas Britschgi
Competitions 2019

23.-27. Oct., Golden Bear, Zagreb (CRO)
05.-10. Nov., Cup of Tyrol, Innsbruck (AUT) CANCELLED
14.-17. Nov., Warsaw Cup, Warsaw (POL)
07.-08. Dec., Swiss Nationals, Biel (CH)
For more than 14 years I'm skating on the ice. Starting at the age of 7 in a children's group course, followed by the first training sessions with my coach up to my current 20 training hours per week on and off the ice. Today I am Swiss champion, member of the Swiss elite national team and representative of Switzerland at international championships.


Goals
Season 2019/20
...

Career goal
Olympic Winter Games 2022 Beijing


Results
Participants in the World and European Championships,
Swiss champion 2019,
6 more medals at the Swiss Championships and
4 medals in international competitions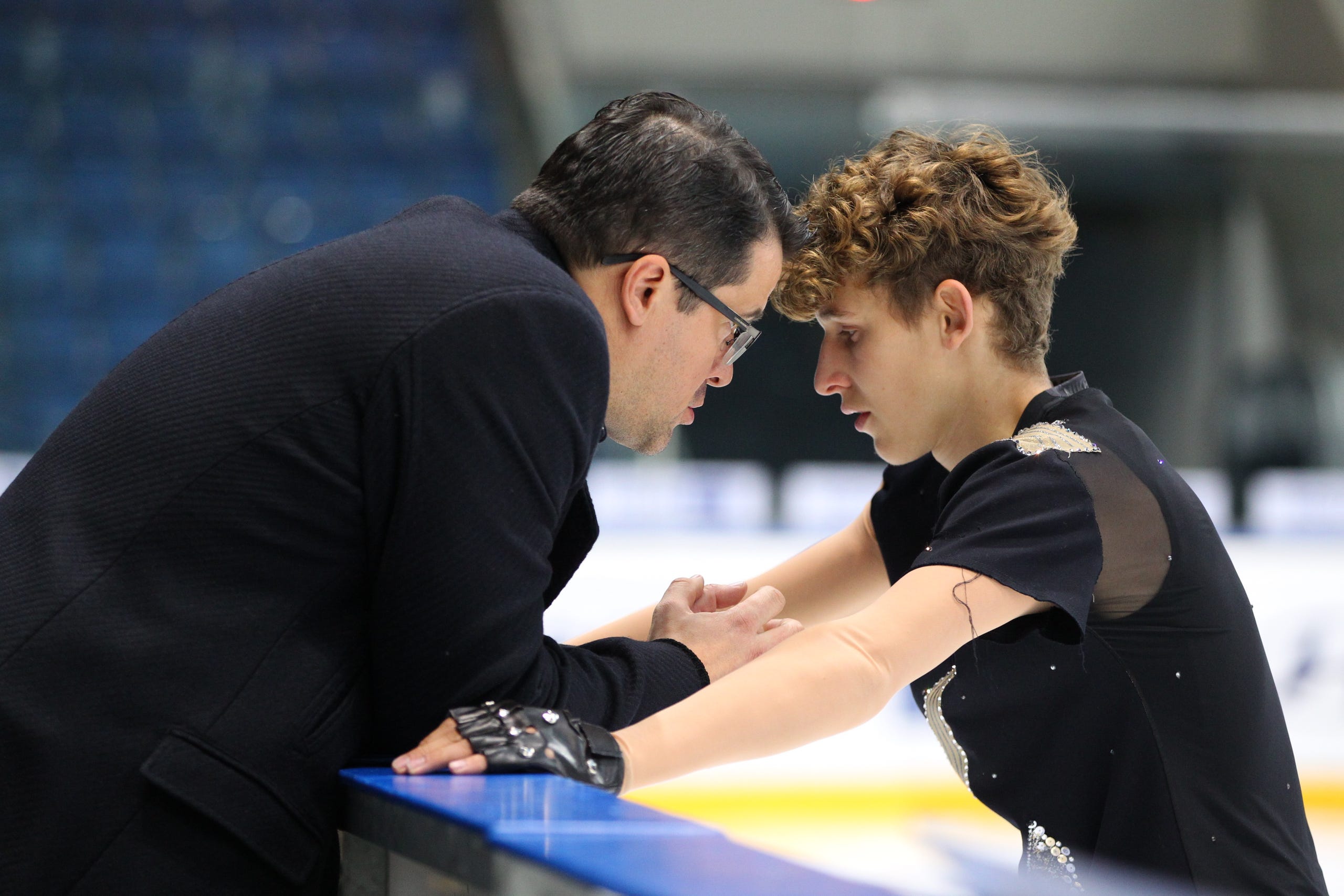 my team
Coach: Alexei Pospelov and Michael Huth
Choreographers: Rostislav Sinicyn and Florian Roost
Physio and Off-Ice Coach: Stephan Schmocker
Dance lessons: Dance Stop Center SH
and of course my family, without all this would not be possible.
Media
SHN 19.03.19
Lukas Britschgi feiert seine Premiere bei der Weltmeisterschaft
Der Schaffhauser Lukas Britschgi feiert bei den Welttitelkämpfen im Eiskunstlauf seine Premiere für das Schweizer Team. Der 21-jährige hat ambitionierte Ziele.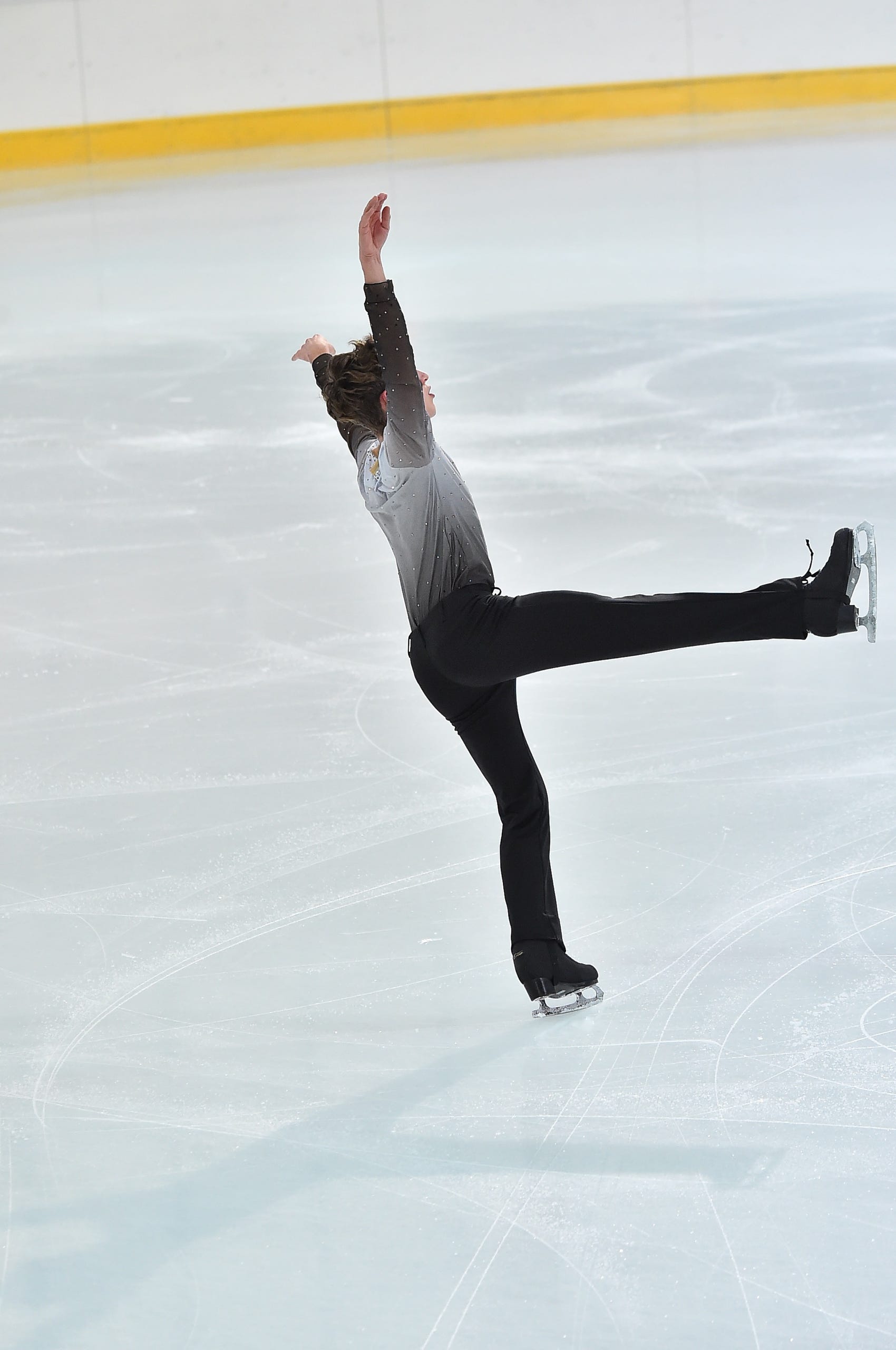 Sponsoring
It takes a lot on the way to the top of the world. On the one hand a lot of motivation, perseverance and hard training.
On the other hand, also financial medium.
That's why I depend on you to help me achieve my sporting goals!


Be a part of my Team and celebrate international successes with me!